Logistics
Providing contract hire is a specialised part of any logistics. We pride ourselves in offering a bespoke package to suit all your distribution needs.
View Details
Vehicle Rentals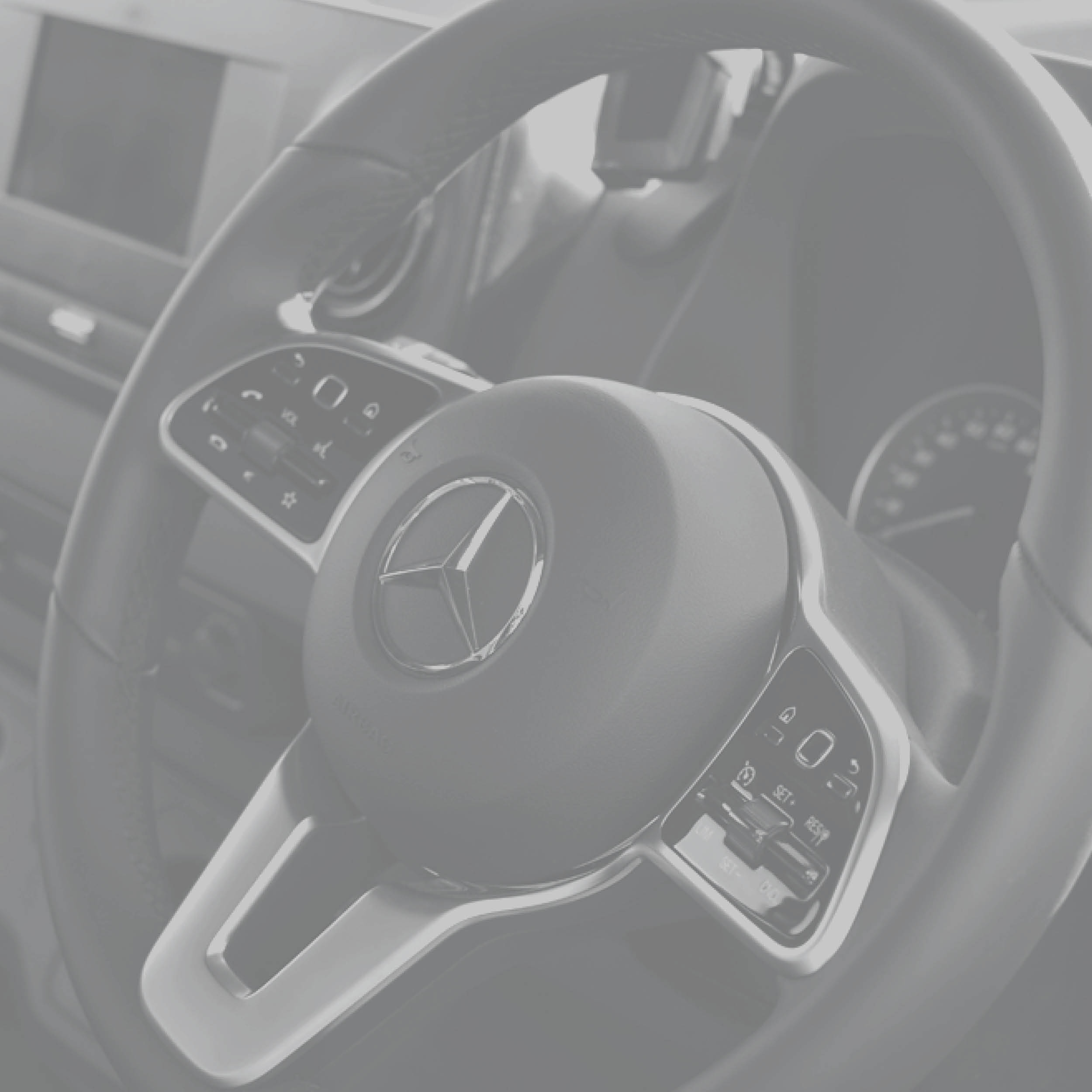 Whether you need a van for home improvements, to move, or for commercial use, our fleet is available for daily, weekly and monthly rentals.
View Details
Steel Furniture
Suppliers of steel furniture and storage solutions to various industries including manufacturing, Pharmaceutical, Retail, Schools and general needs.
View Details